How to make DIY hair crowns by yourself?
Girls always deserve to stand special on their special day and in that case, nothing than a flower crown can showcase them so special on their day. Buying hair crown might be costlier but making them is so simple and consumes only very few minutes. If you love the craftwork then you going to enjoy while make DIY hair flower crowns by yourself. For the peoples who don't know how to make them here it is explained using the below content;
Collect the required things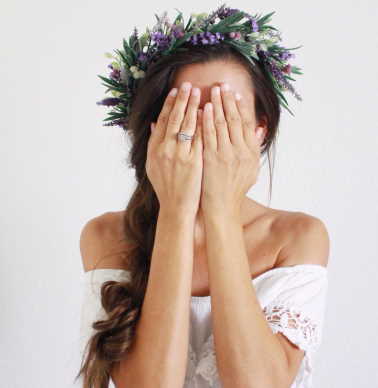 To make the flower crown you are required some of the accessories like wire, scissors, tape, glue, inch-tape, and flowers that you like the most. Collect all these things before initiating the process of making a DIY flower crown.
Measure your head
After collecting the things you have to measure your head that is to make them fit on your head. Remember do go with exact size leave some space extra to get them fit after completing them because the corners may consume extra space. Cut the wire according to your head measurement.
Loop the ends
Now it is time for looping the wire that you have cut and attached the wires to secure them from becoming loosening so that they won't look undone.
Attach the flowers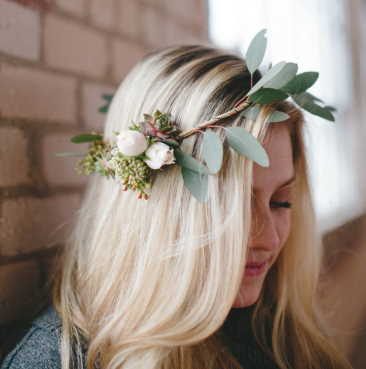 Group some of the flowers and cut their stems leave 1-2 inches. The flowers are so many so collect different flowers with attractive colour and assemble them randomly to get an attractive look. Now you have to make the flowers sit based on your requirements on the wire and to secure them put the cello tape so that it won't drop. Try to cover the tape using flowers and to cover the wire on the backside you can make use of colour papers or beads.
Final verdicts
These are the simple steps to make your homemade hair vine by yourself, if you do not have any previous knowledge about it this article can guide in accomplishing the task.