Guidance on making your headbands
When you get down for the market on buying something new you will be getting so many options on the thing you want, in some instances you have to pay for the thing more than they worth. In this case, you should not try them by yourself, especially when it comes to hair accessories.
You can make the hairbands and hair clips on your own and the best about the DIY hair accessories are you can create a unique design. If you are a one who trying them for the first time, you can start up with trying a simple homemade headband. To help you on accomplishing the task steps and few tips are shared look for them;
Get the things you want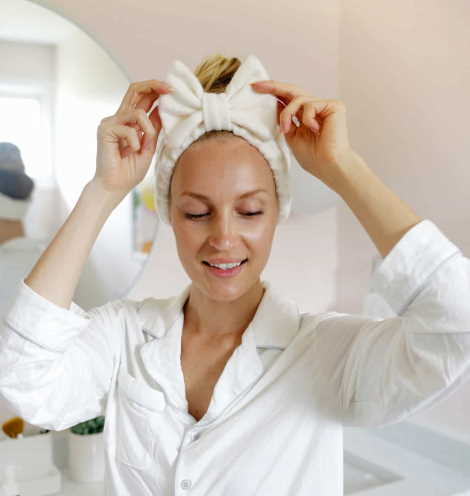 Before starting up the procedure you have to collect the things you want if you don't want to stop your DIY headbands in between the process. To make a homemade headband you are required with few things like elastic, fabric cloth, fabric scissors, fabric glue, ruler, cutting mat, and trimmer. Ensure you have everything in front of you before starting the process of making headbands.
Measure and cut
Everyone head measures in a different size in this case you have to measure the size of the head for whom you are preparing it, like of you are doing it for your baby measure their head size to make them fit. Based on it cut the strip of elastic. If you are looking for making the soft headbands then use the fabric cloth in the place of elastic.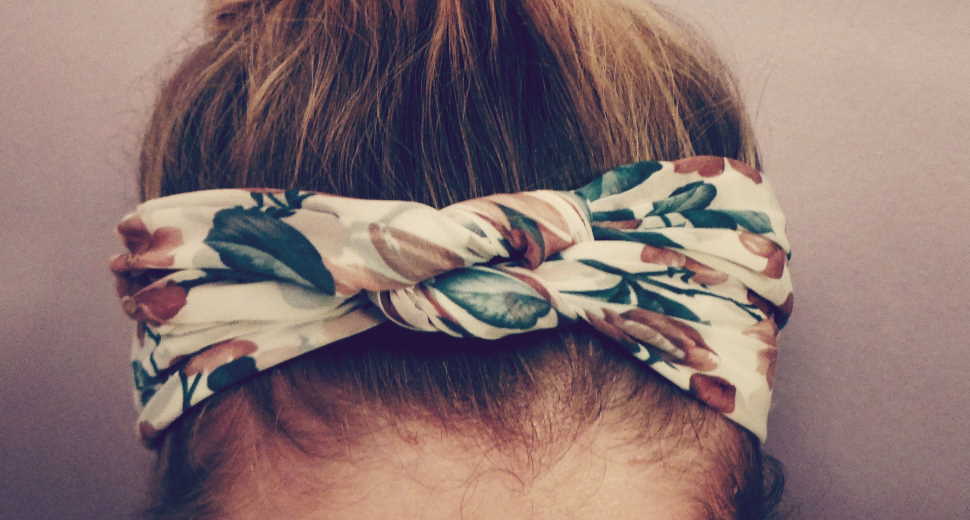 Design them
Now, make them attractive with the help of small dolls, flowers, or using some other things like beads or bows, it all depends on your wish. After sticking the things using fabric glue, hold the edges of the fabric or elastic and stick them using the same fabric glue.
Final words
Through following these steps, you can make your headbands at home itself and if you need can get tips to make own hair headbands from the experts so that you can make unique headbands based on your need.