Tips to choose artwork for home
Choosing the artwork for home is a daunting take because not all the rooms in the home are used for the same purposes based on the purpose of the room their condition get varies so you have to choose right artwork for your home based on their purpose so that only it suits well.
When you are looking for the artwork you can get so many varieties and designs in it, here you have to be very clear about your need because of the task of choosing the artwork confusing one.
But before choosing the artwork for your home you have to take some points on your mind to make your choice perfect because that can guide you. Here it is mentioned go for it;
Colour
Do you think the colour of the artwork going to be the matter; yes the colour of the artwork is more important than anything? Because the colour you have chosen has not gone with the room colour it completely ruins the beauty of both room and artwork, so be aware of the importance of artwork colour and choose one accordingly.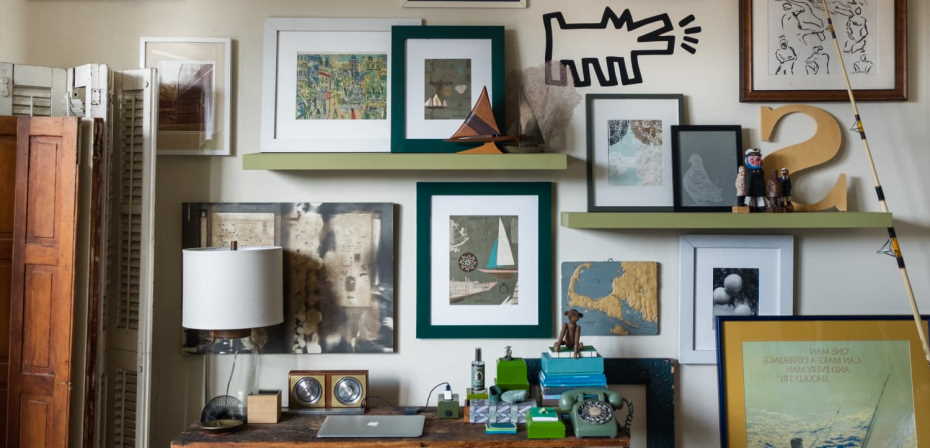 Length and width
When you are preferring to put the artwork on your room wall there going with the bigger one is always better. Because if you choose the small artwork for your room is never going to show any impact on your room wall. But simultaneously you should also think about the size of your room also, remember the length and width of the artwork should also complement your room.
A mix of vintage and modern
Going with the usual artwork is boring you don't have any fun on that. Instead of that, you can go with a mix of vintage and modern artwork because the contrast always adds extra fun to your room. At the same time, these mix up will create some of the uniqueness and that going to surprise you.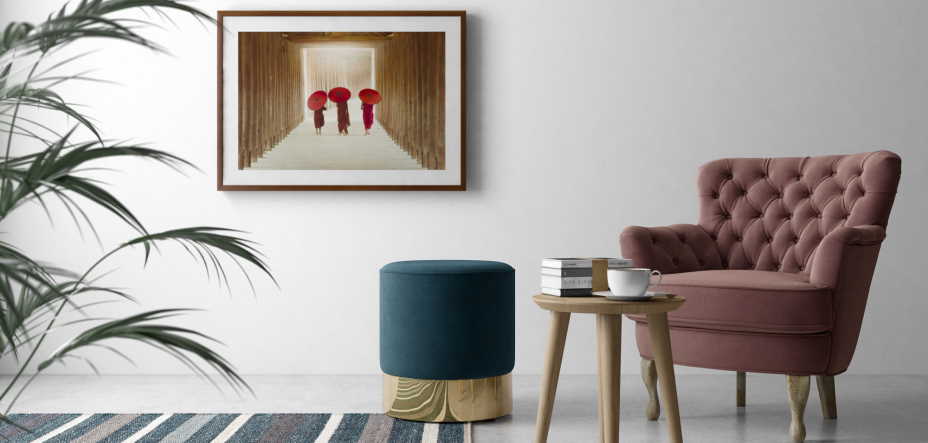 Shop
The things you want cannot get from one place so you have to look for more. That means shop around the cities to find the best artwork on your need. You can also prefer online shopping where you can get so many options.
Buy that you love
There is no rule for placing artwork in your home, it always going to be your choice. So don't go with formal or usual artwork use to prefer the thing that you love most, you can also go for customized artwork.
Final words
Normally, choosing art for home decoration is not the toughest thing when you have an idea about it, if you do not have any idea get these tips on mind before buying artwork that can help you in picking the right one.