How to pick the right size art for the wall?
Hanging any of the artwork on your home wall has become one of the common things and this artwork will complement your home. If you are ready with the style that you want and budget of your artwork but not with your size of artwork then it is the time for it.
The size and shape of the artwork always matter because artwork you have bought has become small or bigger than the size of your wall, that ruins the look of the room as well as the art, so consider the right art for home space that adds additional beauty to your room. If you don't know where to start then take these tips before starting purchasing the art for your home wall.
Size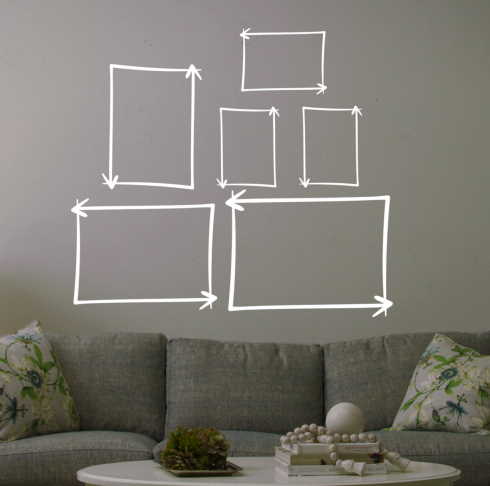 Generally, in the home not all rooms have the same size, it gets differs. In that case, the first thing you have to do is you have to decide where you going to put your art whether the living room, bedroom, or some other place. Based on it you have to measure the space and size of your wall that helps you in choosing the art according to your wall size so that the art gets fixed in the right space. To add additional cuteness you can put framing around your artwork.
Shape and orientation
As the size of the art, the shape and orientation of the art are also matters. Again the space and conditions of all rooms in the home are not going to be the same, here you have to understand it and choose the shape and orientation of the art accordingly.
Placement
Where you are going to place your art also influences the size of the artwork. For example, if you are preferring the 2-dimensional artwork there the centre placement will grab the eyes of the viewers and if you looking artwork for the living room it is better to go with the bigger one that covers an entire wall of your living room.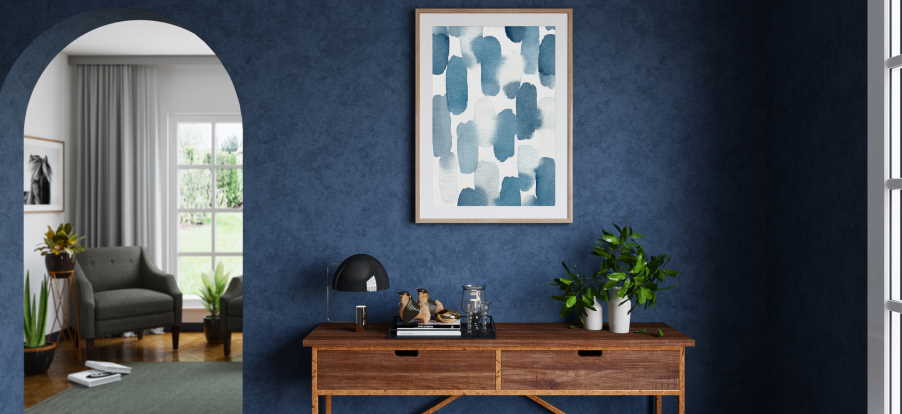 Visualize
Now everything has become the technology, so you can take help from technology through visualization of your art on smartphones or computers you can gt idea whether it fits or not. It will so help you in picking the right size.
Final thoughts
You have to choose the right size of wall art to make them look good on your wall, if you have any confusion you can measure the wall before picking the size of the art and these tips can also help you in picking the right one.