Steps to make DIY flower hair accessories
When it comes to hair accessories you can find a lot of models in the market based on your need but the disadvantage is they are costlier than they worth it. In that case, you can create hair clips and loops bow by yourself, and as you think making up them is not that tough task for anyone. With little knowledge of doing the DIY hair accessories, you can make cool hair clips and flower hair accessories and in this way, you can also save money.
Here are the steps to make DIY flower accessories for hair.
Collect the things
The first thing you have to do to make hair accessories is you have to collect all the required accessories. Because when things are near you then you can make the process of making in a step by step and can complete it within an hour.
Cut them
In step two, you have to cut the fabric in the shape of the flower you want. For example, if you are making a rose then you have to cut them into a circle based on the size you require. Now, you have to cut those spirals into a small circle with the help of sharp scissors.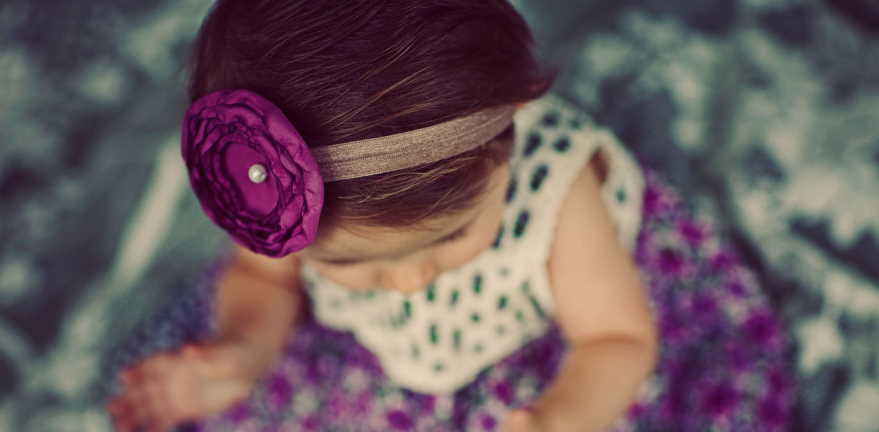 Roll
In step three, take the cut circles and roll them slowly without leaving any circle tightly to loosely. Based on the rose you require you can cut the circle with a wavy line or straight.
Glue it
Roll until reaching the edge of the strip and there glue the rose, use the centre of the circle as a base of the flower.
Place them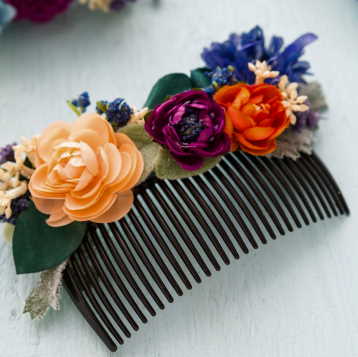 After making the rose or any other flower accessories stick them on to the surface of the clips where you want and give you the unique and marvellous look.
Final words
With the help of these five steps, you can make your flower hair accessories within a few minutes that gives you uniqueness and also saves money.